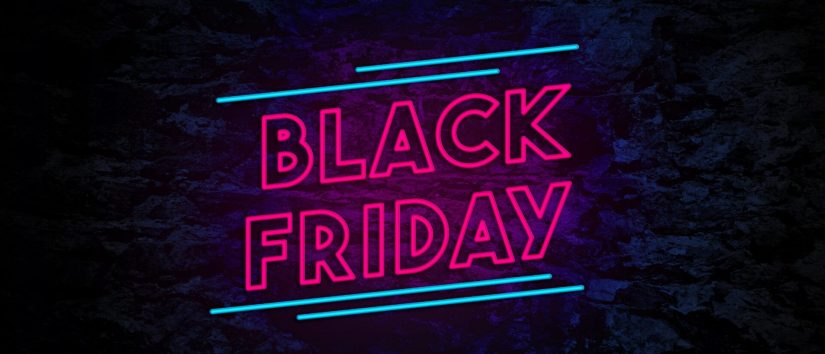 Black Friday, the day synonymous with unbeatable deals and unparalleled savings, is just around the corner in 2023. But what if we told you that the excitement doesn't stop at jaw-dropping discounts? Brace yourself for a whirlwind of freebies, samples, competitions, and exclusive offers that are set to make this Black Friday an absolute feast for savvy shoppers in the UK.
In anticipation of the shopping frenzy, we've meticulously curated a collection of the finest freebies that await you on this thrilling day. Imagine a one-stop destination where the best Black Friday treasures are yours for the taking—yes, you've found it.
November is not just a month for savings; it's a playground of opportunities for the discerning shopper. Picture this: complimentary gift cards, exclusive samples, and a smorgasbord of competitions that could see you winning big. This Black Friday, we're not just talking about scoring stellar deals at your favourite retailers; we're talking about elevating your shopping experience to a whole new level with delightful surprises that won't cost you a penny.
Major retailers across the UK are gearing up to offer more than just discounts; they're opening the doors to a world of complimentary goodies. From coveted gift cards that unlock a shopping spree to mind-blowing deals that redefine the term "value for money," Black Friday 2023 is poised to be an adventure in frugality.
So, whether you're a seasoned Black Friday veteran or a first-timer looking to make the most of the shopping extravaganza, bookmark this page. Consider it your passport to a world where freebies reign supreme and where every click could unveil a new and exciting opportunity.
---
Available Black Friday Offers
Below is the list of freebies, competitions and deals currently available related to Black Friday. Browse through the below offers and any that peak your interest simply hit the green claim button on and follow the instructions to claim your freebie!