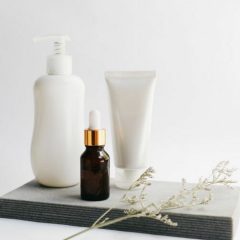 Free Beauty, Skincare & More
Cue Consumer is a product testing panel, and they are looking for new testers to try different beauty, skincare and personal care products. All they want in return is for you to fill in a questionnaire about the product once you have tested it. So, you can get free beauty, skincare and more without spending a penny, and they have testing opportunities for different ages and genders.
If you would like to get involved, click "CLAIM OFFER", and the link will take you to the Cue Consumer website, where you can read more info and sign up. Join Cue Consumer today, you never know what treats you'll be invited to try!
CLAIM OFFER