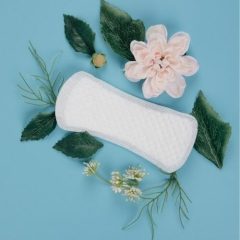 Free Biodegradable Sanitary Pads from Planera
Planera is looking for product testers for their biodegradable sanitary pads, and you can apply. If selected, you can try the only certified biodegradable and flushable pads for free! Once you have tried the pads, you will have to give Planera your feedback.
Click the green button below to sign up as a Planera product tester. Once on their website, you should fill in your details, and they will contact you by email if you are successful. Apply today because you may be selected to try new products, and you can share your opinion.
CLAIM OFFER