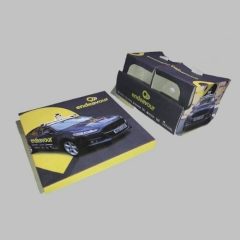 Free Cardboard VR Headset
Endeavour has developed a VR experience to show you what it's like to ride in a self-driving car! As part of the project, you can order a free cardboard VR headset so you can experience a short journey around the streets of Oxford. It is a fun freebie, and once the ride is complete, you will be asked to take a short survey telling them your thoughts.
Click the green button below to order your free cardboard VR headset, and it will be delivered to your door. Once you have your headset, you can then watch the video. Order yours today to enjoy the self-driving car experience.
CLAIM OFFER