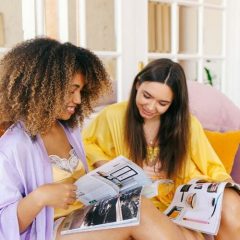 Free Catalogue from This Works
This Works are known for their high-quality skincare, sprays, and more. Now you can request one of their free catalogues, so you can take a look at their latest products. It is a brilliant idea if you want to see more of their range. Plus, if you see something you like and you have a birthday coming up, you could leave the page open as a hint!
Order your free This Works catalogue by clicking the green button below. The link will take you to their website, where you should fill in the form, and it will be delivered to your door. Get yours now and see what This Works have to offer.
CLAIM OFFER