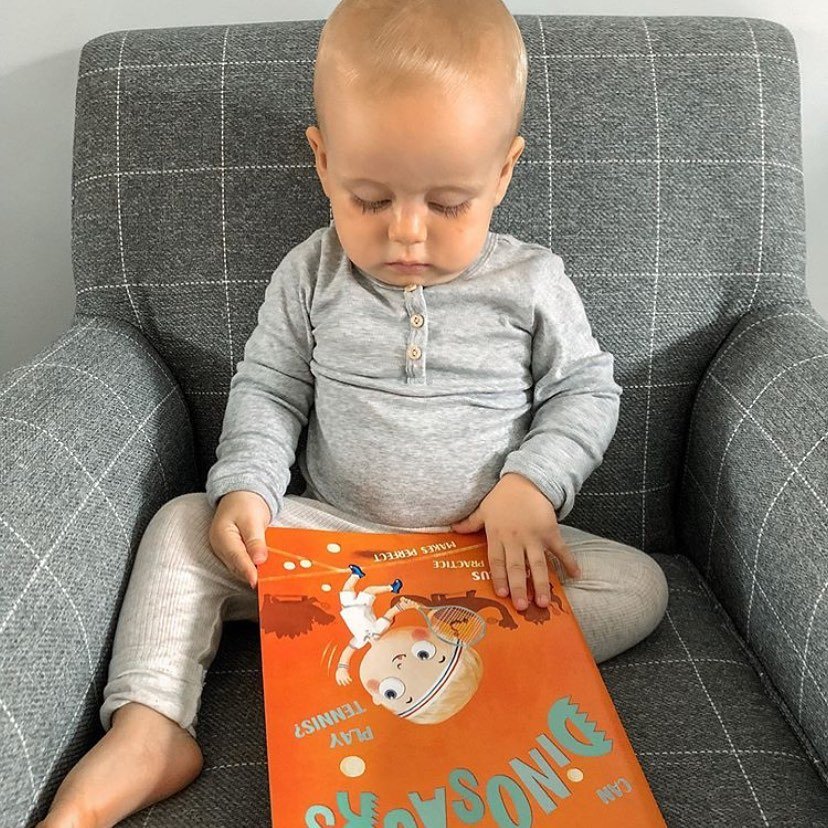 Free Personalised Children's Bedtime Stories
Are you in need of some Children's bedtime stories? Does your child love story time? Well, get them their personalised book for Free & £1 shipping! The beans&sparks subscription is structured using the EASY framework -Emotions, Adventure, Science and creativitY.
Stories that feature your child as the main character really grab their attention, instill confidence and help them make sense of their place in the world. Reading these stories aloud with your child can help to foster a lifelong love of books and supports your quality time together.
Please remember that this is a subscription service you will receive a new personalised book every month if you decide to continue with the subscription but if you feel the subscription isn't for you then are free to cancel at any time.
CLAIM OFFER