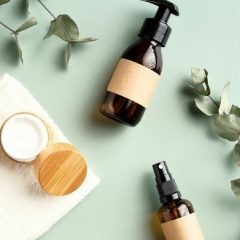 Free Homeware, Beauty Products & More
Join Maximiles today, and you can earn rewards such as books, movies, beauty products, homeware, and more. All you have to do to start earning points and rewards is to sign up and take surveys. In return, Maximiles will give you free vouchers. You can also earn points by entering competitions and more with their partners.
To start earning points today, click the button below to go to the Maximiles offer page. Fill in your details, and wait for the surveys to come to your inbox. Join today. You can earn 600 points just for completing a profile and for registration.
CLAIM OFFER