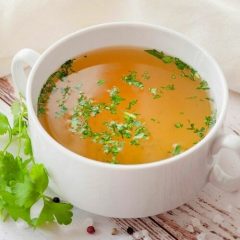 Free Knorr Bouillon Sample
If you are a registered caterer or are part of the food business, you can order a free bouillon sample from Knorr. To get your free sample, you have to take a short quiz, and this will match you to a suitable stock. After you have completed the quiz, you should then fill in the short form to get your sample.
Click the green button below to visit the Knorr website, where you can take the quiz. Once you have answered the questions and submitted the form, your sample will be sent out to you. This offer won't be around for long, so take the quiz today before the free samples go!
CLAIM OFFER