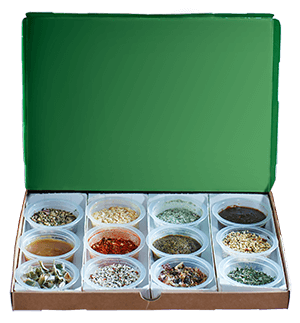 Recipe Kits for Just £3
Simply Cook are offering their first recipe kit box for just £3 (that includes the cost of delivery!). Cook authentic recipes using flavours hand-picked and blended by their expert chefs.
With Simply Cook you can easily expand your repertoire with easy to follow 15-20 min recipes. Discover global cuisines with over 100 chef-inspired recipe kits.
CLAIM OFFER