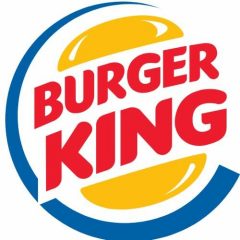 Free Burger from Burger King
Sign up for the Burger King rewards scheme, and you can get a free burger! The rewards scheme allows you to earn 10 points for every £1 you spend, and when you sign up, you will get 200 points to start you off. You can then use your 200 points to get a free hamburger, cheeseburger, regular fries or a regular drink. The more points you earn, the higher the reward, so if you earn 800 points, you can get a free Double Whopper Meal!
Click "CLAIM OFFER" to visit the Burger King website, and once there, you can read more about the offer and sign up for the free rewards scheme. Join today and get your free burger!
CLAIM OFFER