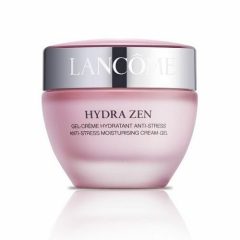 Free Lancôme Beauty Products
Join the newly launched Lancôme community, and you can become a product tester. Once you join the My Lancôme Community, you may be chosen to test and keep a variety of free Lancôme products! Simply sign up, and you will find the "Test & Review" section under "Activities". Fill in the short form provided so they can choose the perfect products for you. If you are chosen, they will let know you know which products they want you to test.
To join, click the green button below and once on the My Lancôme Community site, follow the instructions for registration. Sign up today. You never know what luxury treats you will receive!
CLAIM OFFER